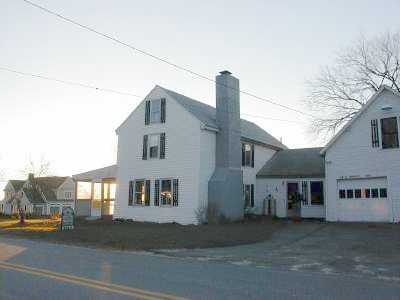 Front view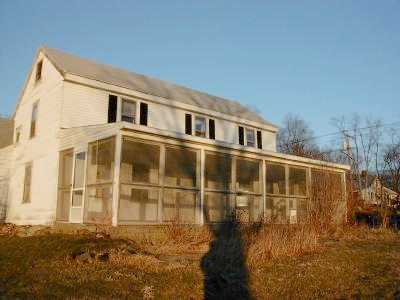 Before, screened porch, side view. The screen porch was replaced
with a cathedral ceilinged addition to the living/dining room.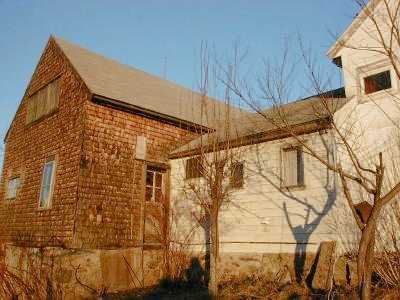 Before, back view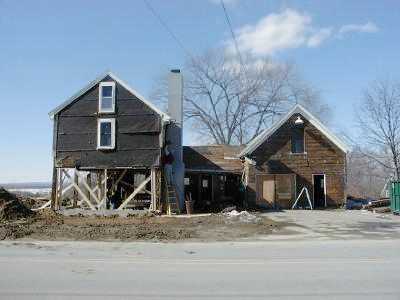 Stripped down to frame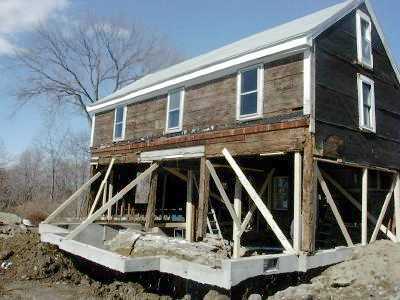 Side view, porch removed, foundation rebuilt,
frame jacked & shored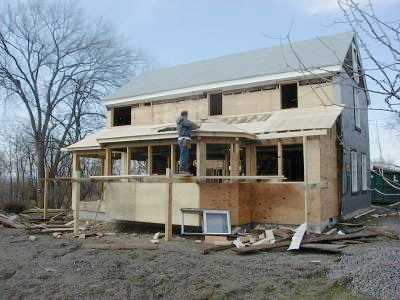 Side view, framing in changes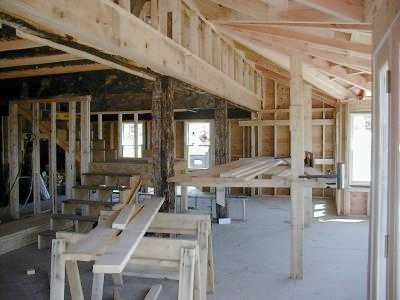 New dining/living area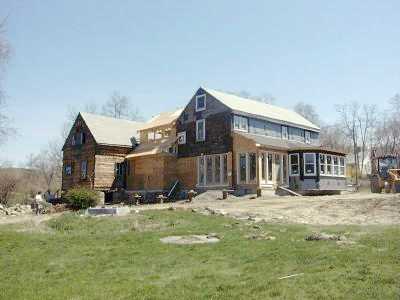 Back view: Framing nearing completion, including
addition of second story breezeway area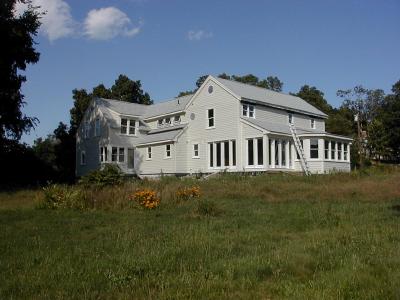 Back view: Finishing exterior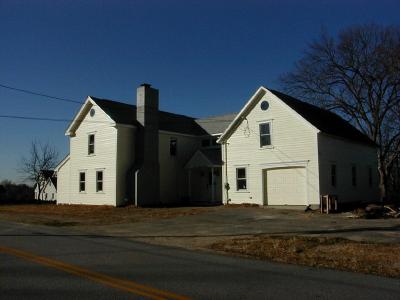 Complete, front view.

Side view.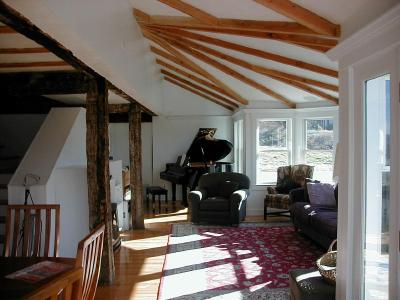 Interior view of new living/dining space.
Original posts and beams left exposed and beams added in the addition.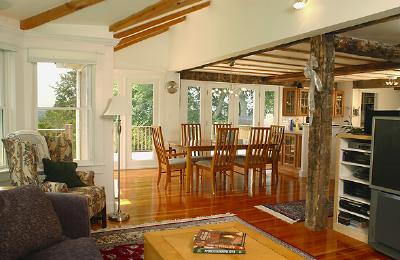 Dining Room.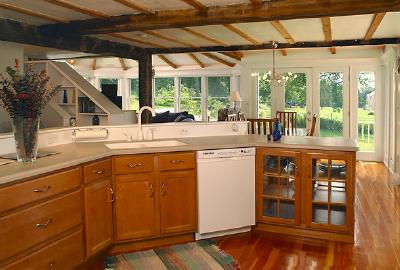 Kitchen.

Living Room.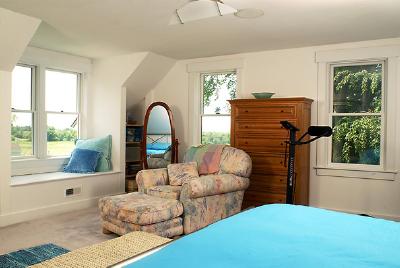 Master Bedroom.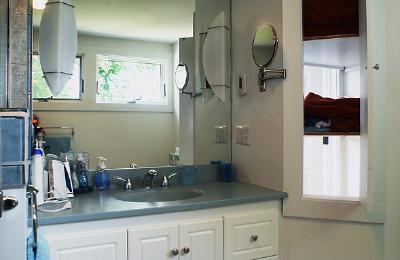 Master Bath.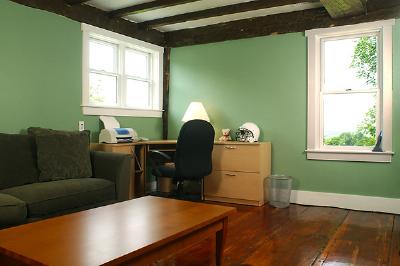 Upstairs sitting room.
Thank you for visiting "Photohistory of a remodel"
If you have any questions, comments, or suggestions, please contact us:

Warren Design Build
268 West Street
Berlin, MA 01503
Tel:/Fax (978) 838-0022

Email:carl@warrendesign.com